Altia supports Android, Linux and all the rest
Not only does Altia support the widest range of hardware in the market, we also give you the power to pick the best operating systems to power your production GUI. We work with any single RTOS, multiple real-time operating systems or no OS at all.
Altia and Android – two for the road
Altia offers the best solution for architecting your automotive cockpit GUIs:
Combine functionally safe interfaces with the flexibility of Android
Maintain a seamless look and feel across your vehicle cockpit
Provide connectivity across your vehicle displays
Develop scalable systems from MCUs to high-end hardware
Collaborate powerfully with a shared codebase
Design efficiently with the same GUI model
Reuse artwork and code across different car models
Whatever operating system you choose, Altia can support it. We consistently deliver solutions for these operating systems—and we are adding to this list every day.
Linux
Android
FreeRTOS
Green Hills INTEGRITY
QNX Neutrino
Wind River VxWorks
AUTOSAR OSEK
ThreadX
Windows
iOS
…and many more!
Bare metal (no OS), too.
Complete HMI Solution for Your Automotive Cockpit
Want to learn more about architecting your Android applications with Altia?
Schedule a demo with us today.
Beauty, safety, performance and UX
Using Altia GUI software for your multi-OS integrated cockpit, you can integrate Android seamlessly into your multi-display digital cockpit. You get the benefits of Android, plus the powerful features of Altia— beautifully branded graphics, advanced 3D, functional safety, smooth animations, fast boot times and ultra-optimized code for the best performance on hardware.
Embedded ecosystem partnerships are key to getting your GUI project to production.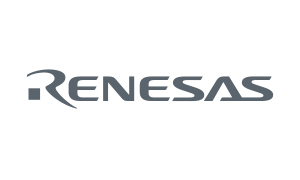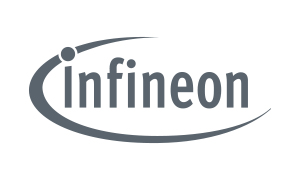 What is the best OS for your embedded GUI project? Get in touch.