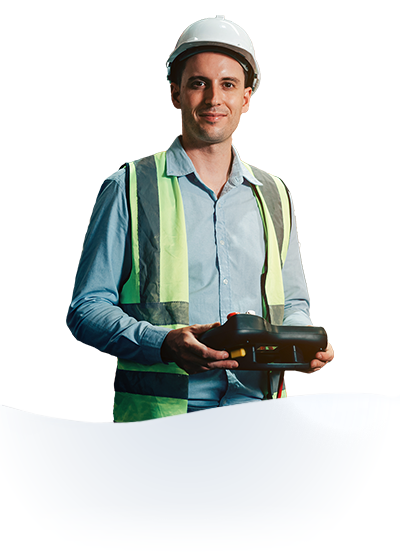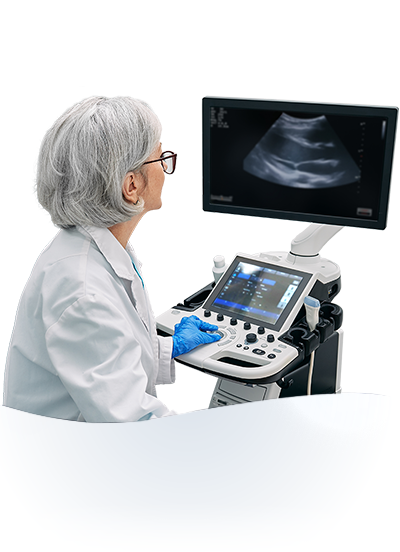 With Altia, companies can…
Create innovative, brand-defining GUIs
Reduce their total cost of ownership
Get GUIs to market faster
Rely on Altia's quality, compliance and years of production expertise
Scale Altia's solution to match their business needs
Leverage our comprehensive digital user interface solution
Designed by our team of experienced product engineers, software developers and designers, Altia's user interface development software offers a better way to create beautiful, brand-defining user interfaces.
Unlike other UI development solutions, Altia is entirely focused on production embedded displays. Our GUI editor and code generator are architected to deliver intuitive, high performance GUIs with gorgeous graphics and the smallest possible footprint. Our engineering services team is available to support any and all stages of our user interface project – from preliminary design through to production and certification.
Altia enables modern and innovative graphical user interfaces that are intuitive and efficient with concept-to-production solutions for digital displays.
From Pixels to Production – Altia Can!
Altia's complete GUI solution makes it easy and efficient for designers and developers to create optimized GUIs for embedded devices.
What can you expect from Altia?
As a complete concept-to-production solution provider, Altia delivers…
Complete scope and understanding of your project
Efficient allocation of resources and budget
Single point of contact from start to finish
Smoother execution processes
Transitions between project phases
Complete visibility to project status and challenges
Altia is committed to your objectives and success.
We deliver a unique brand experience.
Expertise and Excellence: Products, services and support
Predictability: Quality, delivery-time and costs
100% Control Over HMI: Ownership, design, functionality
Altia partners with the best hardware, software and embedded ecosystem companies in the industry. Working together, we can make your next generation UI the best it can be.
Altia software is driving the graphics of some of the best embedded displays in the world. Find Altia in products like…
Clusters
HVAC
Infotainment
HUD
Motorcycle HMIs
Marine HMIs
Washing machines
Refrigerators
Microwaves
Ovens
Small appliances
Mid-to-high end diagnostic equipment
Point-of-care devices
Surgical systems
Wearables
Industrial
Thermostats
Security systems
Fitness
Vending
Build market-winning GUIs with us.
Read our customer success stories.
Learn more about our company.
Who we are, what we do, who we serve.