From artists' pixels to production
Altia Design — our GUI editor — offers the power to turn your artists' artwork into completely custom user interfaces. Your artists work in any tool they choose – Photoshop to Illustrator to Maya and beyond. Altia Design turns those gorgeous graphics into functional prototypes for testing and prepares them for the deployable code you need for your production program.
Why do companies all over the world choose Altia as their user interface development solution? Altia Design lets users…
Build high performance, professional-looking GUIs without hand coding graphics
Describe animation, stimulus and behavior without programming
Design with 2D and 3D integrated content
Connect application code or simulations for a complete, fully integrated GUI model
Share runtime model before code generation for quick validation and UX testing
Implement feedback with fast iterations to improve user experience
Prepare user interface for DeepScreen's powerful code generation
Our WYSIWYG GUI Editor lets you build high performance, professional-looking prototypes and GUIs without hand coding graphics one line at a time. Altia is loaded with features to make your pixels-to-production journey successful and efficient.
Import artwork from artists' favorite tools
Create sophisticated animations easily
Impressive library of GUI components, materials and more
Use Validator to fix critical errors in GUI design
Altia Design assets are optimized for code generation
WYSIWYG editor for integrated development
Runtime executable available for rapid prototyping and simulation
Learn more about our latest release.
Jumpstart your Altia journey with on-demand training.
See the Altia workflow from Maya to hardware.
Learn how Altia enables collaborative 3D development.
Check out cool Post-Processing Effects available with Altia 3D.
Altia 3D users get ultimate power to update 3D content and create sophisticated animations — and the changes they make to their model are exactly what will show up on hardware.
Superior control over mesh files
Small memory footprint
Streamlined 3D integration
Greater control of 3D content
Full 3D object and scene data XML support
No OS or file system required
Dynamic material changes at runtime
Easy import of FBX files
New materials & graphics effects
Export / import entire Altia 3D scene contents
Embedded ecosystem partnerships are key to getting your GUI project to production.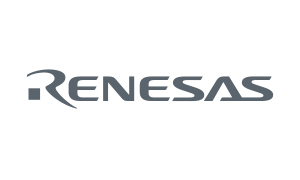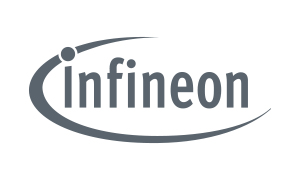 Want to learn about using Altia for your next GUI?
Leave us your information and we'll get in touch with you soon.