Altia: Concept to Production UIs
Software Tools and Services
Altia empowers companies to deliver an optimized user experience (UX) and beautiful, high-performance production displays. With our software tools, engineering services, support and expertise,  we help companies worldwide to design, develop and deploy brand-defining GUIs.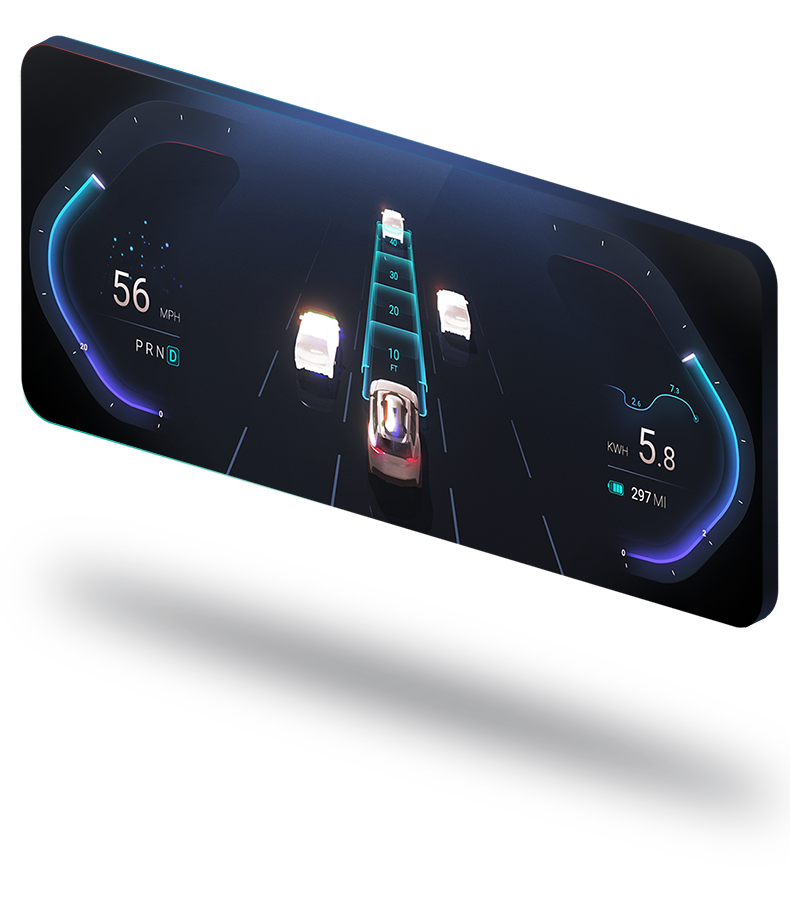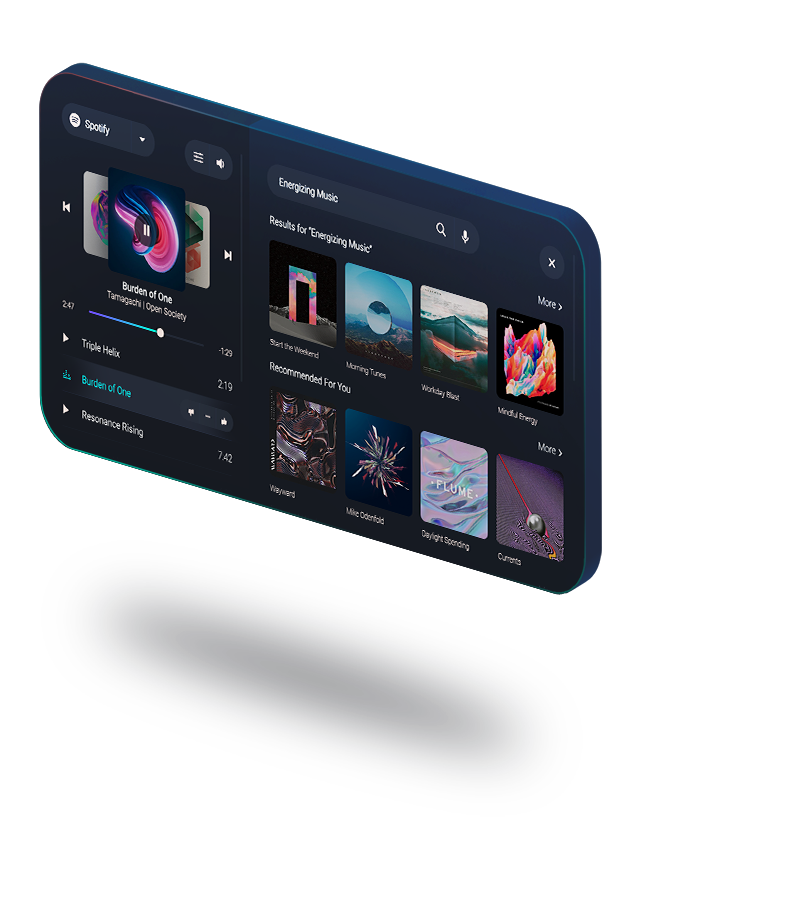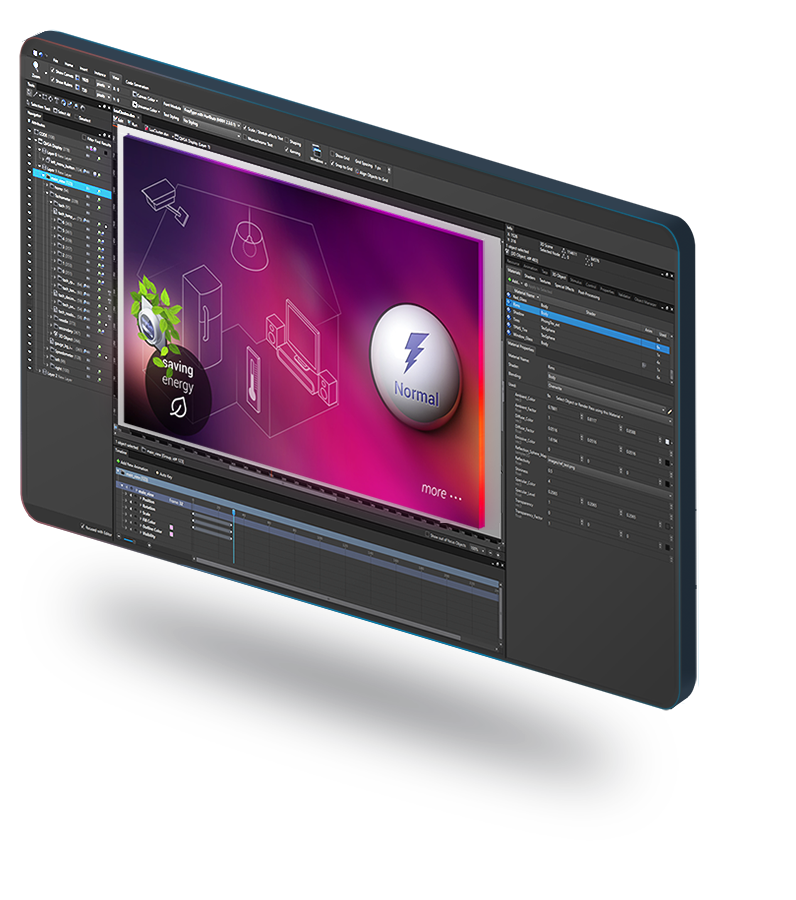 Design, develop and deploy your GUI with cloud-based hardware.
Altia's Single Source UI Solution.
As a one-stop-shop for production embedded GUIs, Altia offers our customers ease of management, greater transparency and execution accountability for their user interface projects. 
Altia provides the software, services and expertise to get your next embedded user interface into production. Let us help you discover the best plan to support your project goals.